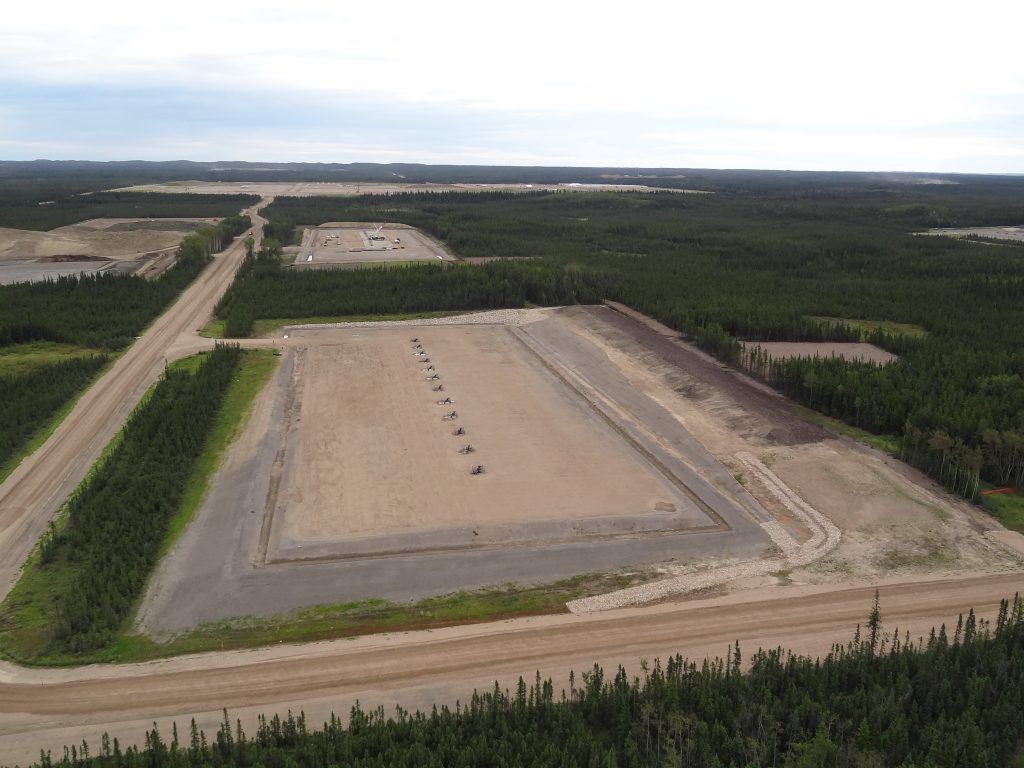 Stratum-Norchief has been managing and recruiting consultants in Western Canada's Oil & Gas sector for over 40 years.
Industry requirements are in continuous motion with regards to contract workforce liabilities and documentation – especially for professionals working in the field!
Stratum-Norchief has developed a team of specialists and systems to meet client requirements associated with contracting independent field consultants. From Drilling Consultants to Field Operators, our proven track record of field consultant management is second to none.
Stratum-Norchief's field focused consultant workforce management provides clients with the following assurances:
Risk Management
Monitor and track industry tickets, licences, insurances, training requirements, master service agreement, payables, etc.
Coordinate, document and monitor compliance requirements such as HSE orientation, D & A testing, references, etc.
Automated and personal follow up to potential compliance risks
Cost Management
Standardized invoicing for consistent reporting and accounting
Experienced with various corporate invoicing systems
Strategic Decision Making
Tailored daily, monthly and quarterly reporting
Custom client "dashboards"
Tracking of metrics such as man-days, mileage, etc.
Efficiency
Provision of experienced and flexible contract field workforce
Reduction of administrative and accounts payable burdens
Single point of contact for entire field consultant workforce management
Due to the current environment of reduced staff numbers and increased workloads, keeping a workforce compliant with ever-changing laws, regulations and documentation can be challenging for most organizations. Compliance and liability risks remain a major concern of Oil & Gas companies.
Stratum-Norchief clients need the flexibility of an experienced contract field workforce, yet appreciate the diligence and responsiveness of our consultant management process.
Contact us for to learn why major Oil & Gas companies in Western Canada trust Stratum-Norchief to manage their field consultant workforce.